Car Keyless Entry Installation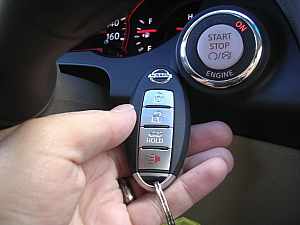 Car keyless entry is a very common feature in cars nowadays. People love the convenience of opening their doors without having to use a key. Being able to control your car with the press of a button gives you a lot of added security and convenience. Call us if you ever need a car keyless entry installation for your vehicle. Our technicians can schedule an appointment for you. We will have your keyless entry up and running in no time.
Do you already use car keyless technology but yours is currently malfunctioning? You probably depend on this feature everyday. If so, you don't have to wait long for help when you call Car Locksmith Mesa. Call us to get a car keyless entry replacement. We can fix your car keyless entry system and have it working like new again. With our service, the only thing you have to worry about is getting in and out of your car. Our mobile service experts will make everything extremely convenient for you. Sit back and relax while our technicians handle the work for you.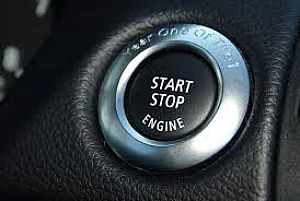 You may be interested in a car keyless remote? Many people enjoy being able to control their car with the press of a button. A remote will allow you to lock and unlock your car. You can also start the engine. A remote gives you more mobility and control over your car. This added convenience saves you time and energy. It will also give you more security and control over your vehicle. Some see keyless entry as a luxury. However, there are a multitude of advantages it gives the average driver. Are you interested in this technology? Car Locksmith Mesa can provide it to you. We can provide you with a remote for your keyless entry. We can also program it to your vehicle. Give us a call for quick, cheap service.