Key Programming Done By Experienced Technicians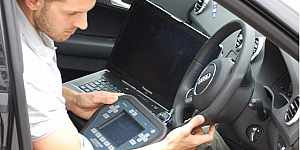 Do you use an auto transponder key in your vehicle? If so, before it can be used to start your car, you will need to have it programmed. You may be unsure of where to go to get this service. If you ever need a key programming, you can depend on the professionals of Car Locksmith Mesa to get the job done. Enlist the help of our auto key programming service if you ever need the help of the best key programming service in Mesa. Our technicians can have your key programmed and working in no time. 
When you call us, you can be sure that you are getting the best auto key programmer in Gilbert, Mesa, Tempe, Scottsdale, Fountain Hills, or any of the numerous counties we provide service to. We use the best technology along with experienced technicians who have worked with nearly every make and model of vehicles. With our top-notch equipment and experienced employees, you are getting the best key programming service possible. 
Car Key Programming Made Simple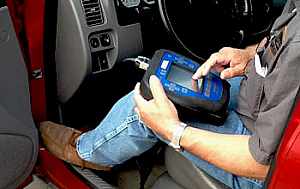 Car key programming can be a tricky process to complete. It differs for every car, and unless you are experienced in car locksmithing and programming, it can be a complicated process. Your transponder key will not work unless it is correctly programmed. You can trust our automotive key programming services if you ever have a transponder key that needs to be programmed. 
Because of the technology used, if a transponder key is not properly programmed, it will not start your car. This means that your expensive key is virtually useless without the help of our professional service. Call a Car Locksmith Mesa chip key programmer if you ever need your key programmed. With our mobile service and knowledgeable technicians, we make transponder key programming an easy process for our customers.