Car Re Key Service 
Have you lost or misplaced your key somewhere, and you can't seem to find it? If you fear it may be stolen, it is important to have a professional re key car door lock. Mesa is great place to live, but as a city with over 450,000 residents, anything can happen. Even if you have a new key made, the old one will still work with your car. This means that if it falls into the wrong hands, somebody else will have access to your car. 
Getting a re key and changing car locks are great ways to make sure that doesn't happen. With new locks, you are basically voiding your old key. This means that when your locksmith hands over your new key, you can be sure that you are the only person with access to your vehicle. Call Car Locksmith Mesa to take care of all of your rekeying needs. We can help you secure your vehicle. 
Experienced Professionals Who Can Ensure the Security of Your Car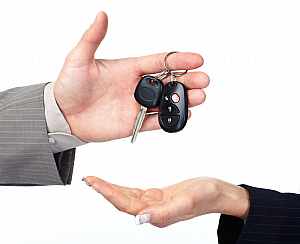 Call one of our car re key technicians to install new car locks onto your vehicle. Our locksmiths make this process quick and easy. When you call requesting a car re key, we will dispatch a technician minutes later to drive to your location. He will then re key your locks quickly and safely, without doing any damage to your vehicle.
Rekeying car locks is a great way to prevent auto theft. With this process, you can be sure that nobody else will be able to unlock your vehicle. You may think a car re key is a long, expensive process, but this is not the case when you call Car Locksmith Mesa. With our years of experience, we know how to re key a lock without taking up too much of your time and money.