Professional Key Replacement Service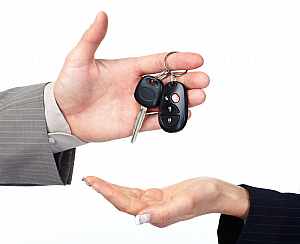 Car key replacement is a service that nearly everybody has had to call on from time to time. If your original key becomes lost or damaged and you don't have a spare, you will need to have a key replacement made. You can trust our experienced technicians to provide you with an affordable replacement in a small amount of time.
We also provides our customers with key fob replacement service. Fobs are extremely popular nowadays. You have probably become very accustomed to  If you have lost your key fob and need a new one to control your locks, call our number. Our technician can provide you with a new fob key replacement, and will program it to your car as well. 
Mobile Key Cutting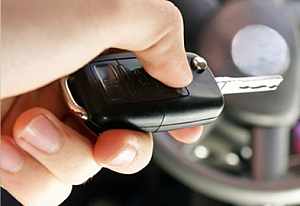 Our lost car key replacement services are always available to you. If you are stuck in the middle of nowhere and your key breaks, you can trust that if you need to replace car key immediately, a professional will be on his way to provide a key replacement only minutes after you place the initial phone call. 
Call us when you need to make a new car key. With our mobile service, you don't have to worry about getting your car towed somewhere or having to ask a friend for a ride. Our technicians will come to you when you call, and will make you a new key right in front of your home. We make it a priority to give our customers the most convenient service possible. 
Our knowledgeable and specialized technicians along with our unrivaled key cutting equipment will make ensure that your key replacement is durable, accurate, and ready to be used immediately. Don't waste time with a retail hardware store that may not create accurate keys. Instead, trust the specialists at Car Locksmith Mesa.