Ignition Repair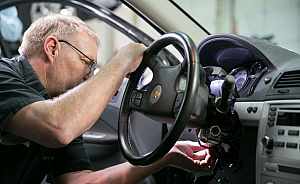 Car ignition repair is another service we proudly provide to our customers. Your ignition is an extremely important part of your vehicle. This small component is responsible for starting your car. You need a trustworthy company like Car Locksmith Mesa to make sure this part of your car is always working properly. 
Do you have a broken ignition switch? This is a problem we can easily take care of. If you notice the electrical appliances in your car such as your radio and lights malfunctioning, it may be time for some ignition service. Call us to receive a free estimate. We are available 24 hours a day, 7 days a week, so you will always have an expert to consult with. 
Ignition Key Replacement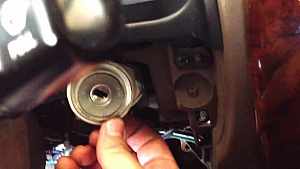 Perhaps you have a lost ignition key. If this happens to you, you most likely don't have time to waste and you need to start your car immediately. Car Locksmith Mesa can help you if you ever need a car ignition key replacement or repair. Call us first to get fast and reliable service that comes to you. 
We provide an assortment of ignition services. Perhaps you need to replace ignition key. We have a team of technicians experienced in key cutting. Simply give us some information on your vehicle, and we can have a new key in your hand in no time. You can trust our employees to get you back on the road in no time. 
Do you have a key stuck in ignition? This is very delicate problem to handle. Experts do not recommend trying to use additional force to remove your key. This could cause additional damage to your ignition, and you may end up with a broken key. Play it safe by calling Car Locksmith Mesa to handle this problem. Regardless of what your problem may be, no ignition repair is too big or small for our team.